Forex Cargo Balikbayan Box Promo Sale Ends
Read the rest of this entry »
Forex Cargo Balikbayan Box Sale ends today



Started last week of December 2010, the SALE prove to be a success as many of our kababayans availed of the promo. Scheduled to end by February 2011 but due to the clamor of many of our loyal customers, the promo was extended for another month.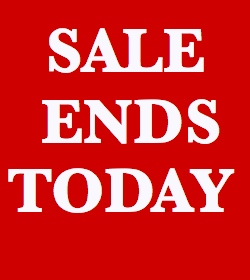 The rates of Forex Cargo Balikbayan Box starting tomorrow:
Manila    : $65.00
L1            :    70.00
L2            :    73.00

Vis           :   80.00
Min          :   83.00
Watch out for the next PROMO  and once again thank you very much for using our service.
Forex Cargo pickup Call (323) 449-5468